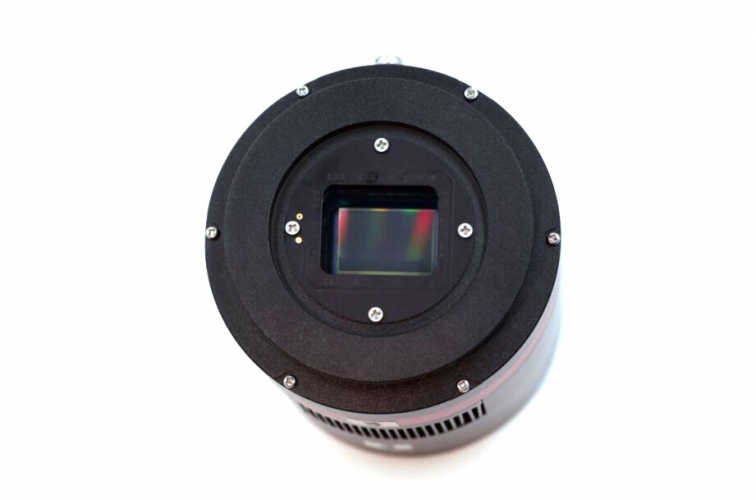 QHY247C Cooled One-Shot Color Astrophotography Camera
Starting Price:
$1,699.00
Price as Configured:
$1,699.00
The QHY247C Cooled Color Camera uses a SONY IMX193 APS size color CMOS sensor.  Pixel size is 3.91um and it has a 14-bit A/D with a  full well capacity of 36ke-.  It has 2.7e- read noise at lowest gain, 2.2e- read noise at unity gain (system gain = 1e/ADU), and 1.0e- at high gain. It's ideal for stacking many short exposures. The IMX193 has superb quality AR coatings on the sensor and this can significantly reduce the halo effect. This camera produces the lowest noise in QHY's product line.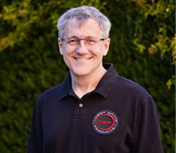 Need help deciding?
Tell us what you're looking for, and we'll point you in the right direction.
Email Us
.
128 MB DDRII image buffer
This image buffer in this camera will prevent dropped frames and run multiple cameras without USB transfer problems. With the 12MB DDR buffer, you are able to capture still images or video footage without data being lost or corrupted.
Anti-dew technology
For more than a decade QHY has been designing cooled cameras and applied all of their knowledge to the QHY 247C camera. The full anti-dew technology includes a sealed CMOS chamber with silicon gel tube socket and a heated chamber optical window. These features prevent dew from forming on the sensor and the chamber window allowing your to image in cold and humid environments.
Low Dark Current
In addition to dual stage TE cooling, QHYCCD implements proprietary technology in hardware to control the dark current noise in the QHY247C. As a result, the dark current of this camera is a remarkable 0.0012e-/p/s at -15C.
Sensor AR Coating
Halos around bright stars are caused by reflections between surfaces of elements in the optical path. An uncoated surface usually reflects about 8%-10% of the light striking it while a high quality multiple layer coating reflects only 1% or less. The IMX193 has superb quality AR coatings on the sensor and this can significantly reduce the halo effect.
APS-C, 24 Megapixels
The QHY247C has 24 Megapixels, high resolution, 3.91 um pixels in a 6024 x 4024 array. When combined with high quality telescope optics or even with the RASA telescope, the QHY247C can generate the large images that are ideal for large scale printing.