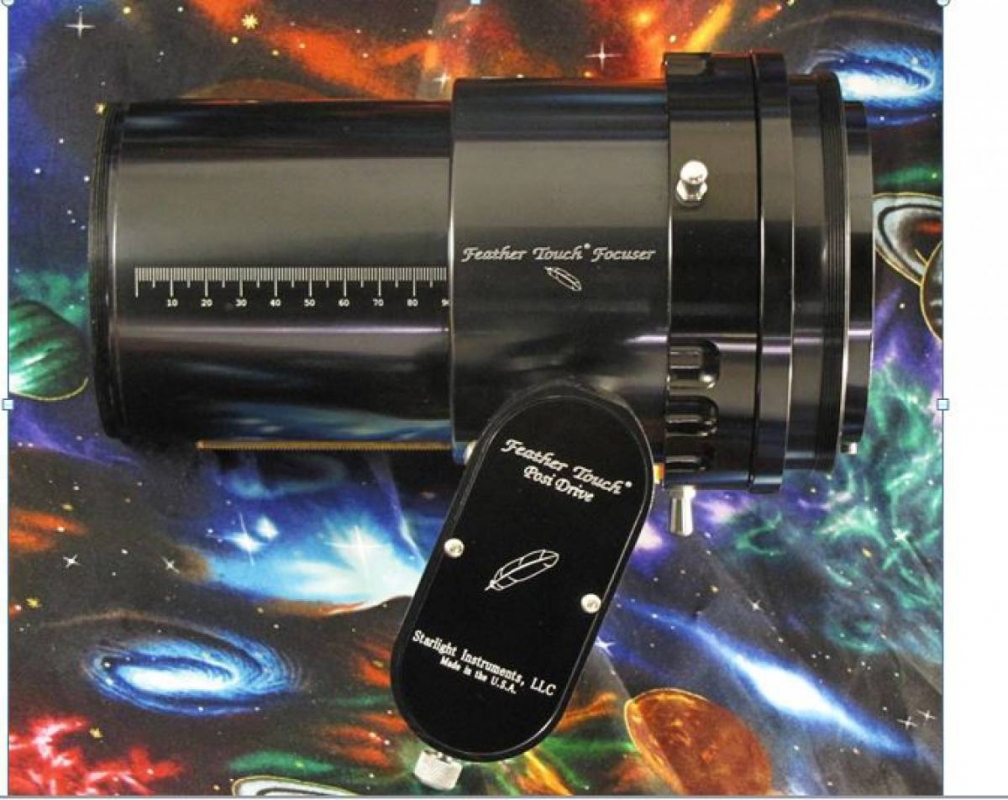 Starlight Instruments Posi Drive Motor System
Starting Price:
$530.00
Price as Configured:
$530.00
The Posi Drive Motor System for the Feather Touch focuser can lift in excess of 56 pounds. This motor system attaches to the pinion shaft and not the reduction assembly which eliminates any slip and offers precise repeatability with heavier payloads. The PDMS has 2.3 microns per step (.00009″) which is 11,400 steps per inch. The PDMS-FT motor comes standard with an over-ride to allow for manually focusing with the COARSE focus knob. The PDMS motor has the thermistor built onto the motor circuit board for temperature compensation.
Focuser: Astro Tech, Celestron 36CM RASA, Feather Touch 2.5/3.0 and Astro Physics 2.7" focuser, Feather Touch 3.5" and Astro Physics 3.5" and 4.0" Focuser, SkyWatcher Esprit Telescopes, Stellarvue stock focuser, Takahashi stock focuser, TEC Designed focuser, William Optics
Due to Starlight Instruments' severe backlog, shipping times are unpredictable. Please contact us before ordering.
You may also find what you need in the Optec product line. Contact us if you need assistance.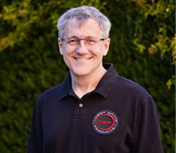 Need help deciding?
Tell us what you're looking for, and we'll point you in the right direction.
Email Us
.