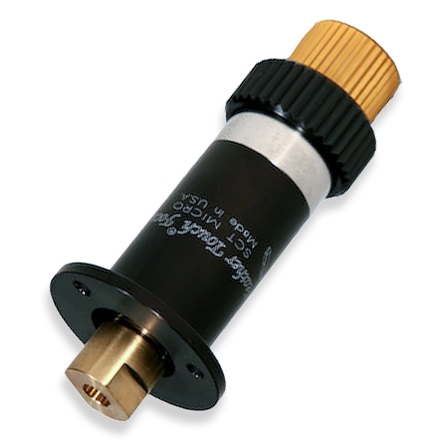 Starlight Instruments Feather Touch® Micro Focuser for Celestron CPC-800 / NexStar 6SE & 8SE/Skywatcher 150/180
Starting Price:
$350.00
Price as Configured:
$350.00
Feather Touch® Micro Telescope Focuser for Celestron CPC-800 / NexStar 6SE/8SE SCT and SkyWatcher 150/180mm Maksutovs
If your telescope is less than a few years old, check the style of the back cell to see which version of the Feather Touch® SCT Micro Focuser you need: If your telescope has a flat back (left picture), you need the standard "C" Micro Focuser. If your telescope has a triangular pattern on the back (right picture), you will need the "CPC" version of the Micro Focuser.


Due to Starlight Instruments' severe backlog, shipping times are unpredictable. Please contact us before ordering.
You may also find what you need in the Optec product line. Contact us if you need assistance.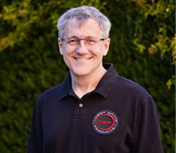 Need help deciding?
Tell us what you're looking for, and we'll point you in the right direction.
Email Us
.
Two focus knobs allows for standard or 1/10th-speed focusing, making the FeatherTouch® MicroFocuser extremely accurate. Excellent for both imaging or visual observing, this focuser is precision-machined and anodized black with a brass fine-focus knob. The FeatherTouch MicroFocuser is easily installed in place of the original focus knob on the Celestron CPC800, the Celestron NexStar 6SE, the NexStar 8SE telescope, and the RASA 8-Inch. A built-in stop prevents the primary mirror from detaching from the focuser. This model is not compatible with other 8-inch SCTs.