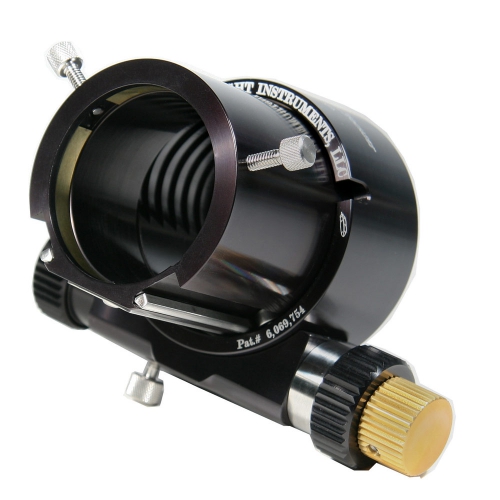 Starlight Instruments Feather Touch® 2"/DTT 2"/Compression Ring
Starting Price:
$580.00
Price as Configured:
$580.00
Feather Touch® Rotatable 2.0" Diameter Dual Speed 2.0" Draw Tube Travel, Brake, and Compression Ring
Due to Starlight Instruments' severe backlog, shipping times are unpredictable. Please contact us before ordering.
You may also find what you need in the Optec product line. Contact us if you need assistance.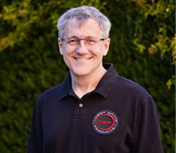 Need help deciding?
Tell us what you're looking for, and we'll point you in the right direction.
Email Us
.
DT Length: 3.45" | 87.63mm
Focuser Housing / Base: 2.75inch OD NT Flange
Draw Tube Travel: 2.1" | 53.34mm
Racked In from Mounting Face: 1.405" | 35.687mm
Racked Out from Mounting Face: 3.505" | 89.027mm
Racked In Draw Tube Below Mounting Face: 2.018" | 51.257mm
Diameter at Back Side (Eye Piece) of Draw Tube: 51.31mm / 2.020inch
Thread on Entry (OTA | FRONT) Side of Draw Tube: 52 x 0.75mm (~2.0inch diameter)
Draw Tube Drive Mechanism: Friction Drive
Draw Tube Drive Material: Steel on Steel
Draw Tube Linear Bearing Style: Dovetail-Ball Bearing
Draw Tube Linear Bearing Material: Steel on Steel
Reduction Unit Type: 2.0 inch Planetary Drive
Reduction Ratio: 10.25:1 (Approximately)
Travel per Pinion Revolution: 19.94mm / 0.785inch
Lifting Capacity: 2.27-3.63kg / 5-8 lbs
Travel per Fine Focus Knob: 1.960mm / 0.077inch
Travel per Course Focus Knob: 21mm / 0.870inch