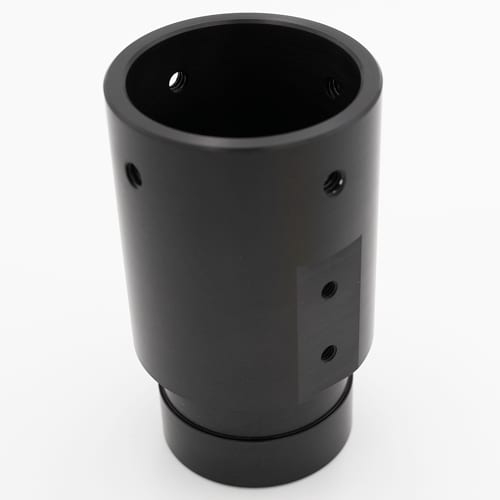 PlaneWave 2" Drawtube Spacer (L=2.85")
Starting Price:
$140.00
Price as Configured:
$140.00
This drawtube spacer allows for 2″ imaging, or visual accessories to be attached to the telescope  (accepts a standard 2" barrel). This will directly attach to the CDK12.5 Hedrick focuser without any additional adapters. If you are using the CDK14 through CDK24 Hedrick focuser, or the IRF90 rotating focuser then you will require the PW-600352 IRF90/Hedrick focuser to 2″ accessory adapter to attach this adapter to the focuser. To choose the correct spacer, the backfocus of your camera plus path length of any other accessory plus the CCD spacer to be between 4.8 and 5.8".
L = 2.85"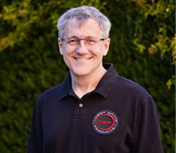 Need help deciding?
Tell us what you're looking for, and we'll point you in the right direction.
Email Us
.