Pegasus Astro Falcon Rotator
Starting Price:
$658.00
Price as Configured:
$658.00
The Pegasus Astro Falcon Rotator is a light-weight and low profile camera field rotator. It can lift and handle heavy image trains with incredible accuracy. ASCOM drivers offer easy control or standalone software. You will be able to make precise and automatic camera field adjustments.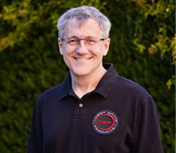 Need help deciding?
Tell us what you're looking for, and we'll point you in the right direction.
Email Us
.
Low Profile/M54 Threaded
The rotator is 18 mm (0.7") thick and weighs 700 grams. Both openings features M54 threads (pitch 0.75mm).
Included Adapters
Pegasus Astro provides two different adapters for both sides:
Telescope Side: M54 male to 2" nosepiece (1.5mm thickness)
Camera Side: M54 male to M48 male adapter (2.0mm thickness)
The M54 adapter black ring on the camera side of the Falcon Rotator sticks out by almost 1mm (so actual back-focus is 18+1 =19mm).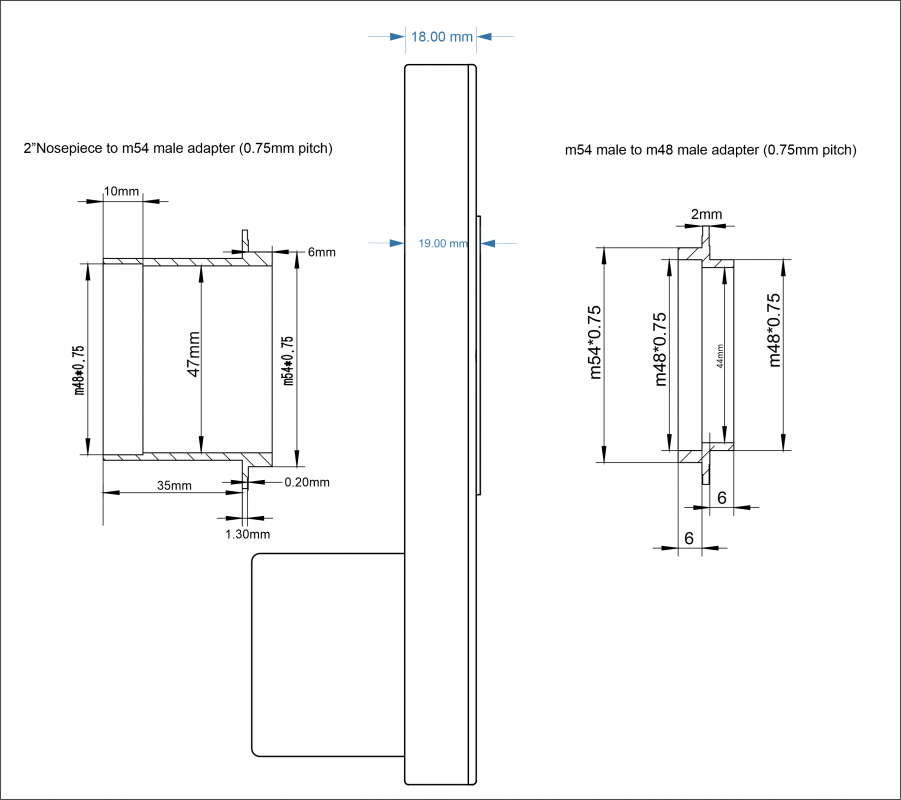 If you use the nosepiece and the M54 adapter, this is a total 22.5mm of backfocus (nosepiece is 1.5mm + 19mm rotator + 2mm M54 Male to M48 Male).
Precise Rotation
A powerful geared/low backlash stepper motor ensures that the rotator will lock to the designated degrees. Mechanics inside the focuser guarantee zero flex in any point during a full circle rotation.
Rated Load
The Falcon Rotator has been tested at 6kg/13.2 pounds of imaging setup. The six stainless steel branded bearings can easily handle higher payloads with zero flexure.
De-Rotation Support for ALT/AZ Mounts
The Rotator has the mechanical precision to achieve field de-rotations. Supplied software calculates Rate of Rotation (RoR) based on the site latitude, target altitude, and azimuth position.
ASCOM and INDI Support
Rotator fully supports latest ASCOM 6.5; INDI is also supported via latest build in INDI.
Standalone Software
Control the Falcon Rotator from the supplied standalone Windows software.