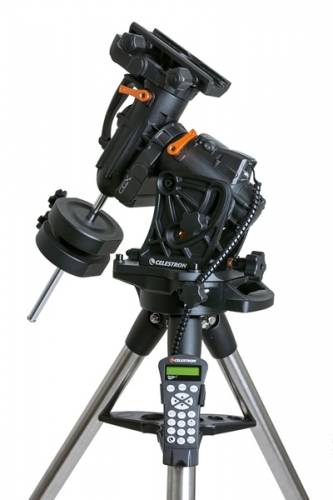 HyperTune Service for the Celestron CGX Mount
Due to the current heavy order load, we are not accepting new orders. Please use the the contact form to place your load in line for service. When we are ready for your mount we will let you know, you can place your order, and send your mount in. Right now our backlog is over two months.
Prices do not include return shipping. A quote for return shipping will be supplied when the service is complete.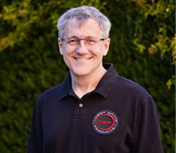 Need help deciding?
Tell us what you're looking for, and we'll point you in the right direction.
Email Us
.
The

HyperTune
®
service for the Celestron CGX mount includes but is not limited to:
A complete inspection of the mount head.

Complete dismantle of the mount head.

Inspection and cleaning of each part - removing all metal burrs, shavings, thick grease, and foreign objects.

Sanding and polishing of moving internal metal parts resulting in high smoothness of internal metal parts and "glide like" performance from your mount.

Replacement of stock worm bearings with ceramic hybrid bearings.


Reassembly using high-grade synthetic grease.

Resetting of worm gear meshing.

Adjustment of backlash settings in RA and DEC.
Your mount will be evaluated and you will be notified if any repairs beyond those listed above might be necessary. The HyperTune
®
service doesn't include any repair work not listed above. Additional repairs may be available for an extra fee which will be quoted to you for your approval. Otherwise, every aspect of your mount is enhanced or repaired without replacement.
You will get a complete step-check sheet verifying that all items of the HyperTune
®
were performed, along with special notes if any additional repairs are recommended for your mount.
Other mount upgrades offered by Deep Space Products like those from ADM Accessories may be purchased separately and installed professionally by us as part of the HyperTune
®
service often with no additional installation charge.
Please refer to the
HyperTune
®
FAQs
for the answers to common important questions regarding the shipping of your mount and what to expect from the HyperTune
®
of your mount.