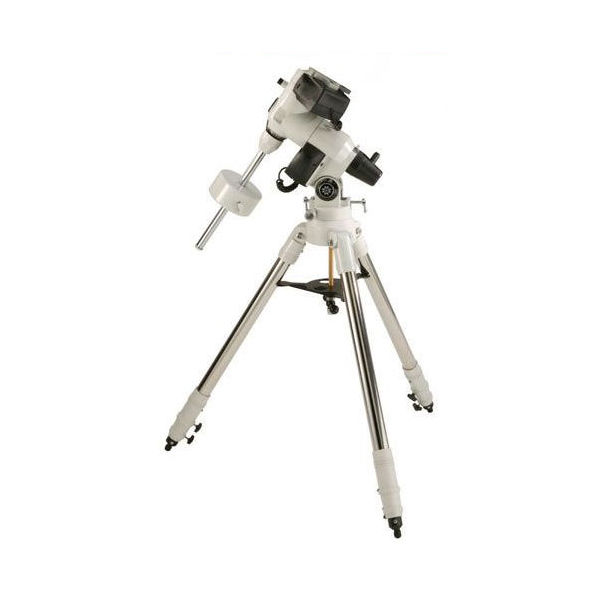 Hypertune Do-It-Yourself Kit for the LXD75
Starting Price:
$175.00
Price as Configured:
$175.00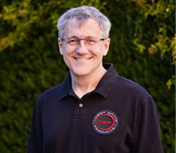 Need help deciding?
Tell us what you're looking for, and we'll point you in the right direction.
Email Us
.
The Do-It-Yourself HyperTune
®
Kit, allows you to service and upgrade your LXD75 mount yourself.
We have collected all of the parts and tools necessary for you to perform a similar upgrade service as performed in the HyperTune
®
Standard service. Plan on the entire process taking at least 2 to 3 hours, so be prepared to work for a little while.
While we do not currently have an LXD75 specific DVD available, the LXD55 DVD is included and will be very helpful since the LXD75 includes features very similar to those of the LXD55.  While you watch the step by step video, we point out common repairs that have to be done, and adjustments that will help your mount reach its peak performance. When you are finished, you will have a smooth working mount that will provide you with wonderful, less stressful, nights of enjoying the night-time skies.
In addition, you will have a complete set of tools left over for later use. The included DVD video is a complete guide for taking your mount apart, adjusting, and servicing all internal components, and putting it all back together.
The Standard kit includes the following:
Complete PTFE bearing set
Set of all mount hex wrench sizes
Screwdriver
Selected sandpapers
Polishing compound
4-40 gear set screw replacements
Thread locker
Razor cutting knife
Cleaning brush
Internal lubricant
Access to electronic versions of detailed photo breakdown of mount and components
DVD step-by-step video on how to HyperTune® your mount
Things you will need in addition to this list are:
Degreaser (we recommend a citrus-based degreaser)
Containers for holding parts
Cleaning gloves
Paper towels
Needle nose pliers
Vise or channel lock pliers with cushioned jaws
PC with Windows loaded
Please note that shipping for HyperTune DIY products within the continental United States ("CONUS") is by USPS Priority Mail.  International/Non-CONUS shipping is either by USPS Priority Mail International (which has no tracking available and can take more than a month due to customs) or USPS Express Mail International (which includes tracking and generally takes a week or less).