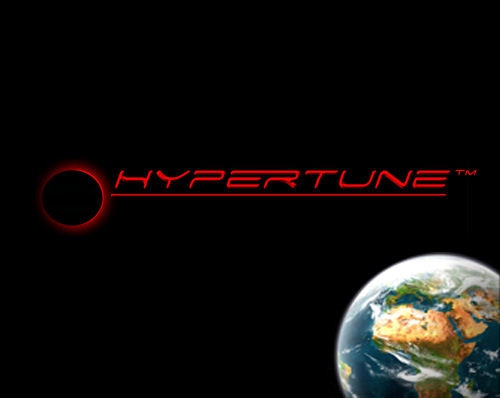 CG-5 PTFE Bearings Upgrade Kit
Starting Price:
$65.00
Price as Configured:
$65.00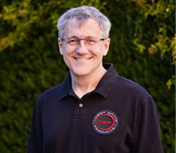 Need help deciding?
Tell us what you're looking for, and we'll point you in the right direction.
Email Us
.
It's a well known fact that one of the weakest points of the mass-produced GEM mounts such as the LXD75, CG-5, and Orion skyview, are the plastic bearings that reside inside. They are made of cheap plastic material and usually have nicks, tears, gashes or sometimes even areas missing from them.
To combat that we've come up with a solution for replacement of all of the plastic bearings inside the mount.
Made from 100% virgin PTFE material and cut to the exact dimensions of the original bearings, these upgraded PTFE bearings / bushings will allow your mount to hold the scope load more balanced, more freely and help with all kinds of other mount issues such as Periodic Errors when shooting astrophotograph, mount stiffness, and more.
These are not metal bearings and you will not need to alter the mount in any way in order to use these.
NOTE: These make a great addition to any mount but are intended to be installed during a HyperTune ® or mount cleaning and relubricating procedure. While they can be simply dropped in and installed without doing a HyperTune ® , it is not recommended. 
You will receive the following with your bearing upgrade kit:
Complete set of RA and DEC bearings
Access to the electronic version of the bearing replacement guide
Access to electronic versions of the mount detail photos as offered with the HyperTuneTM Kit
Please note that shipping for HyperTune DIY products within the continental United States ("CONUS") is by USPS Priority Mail.  International/Non-CONUS shipping is either by USPS Priority Mail International (which has no tracking available and can take more than a month due to customs) or USPS Express Mail International (which includes tracking and generally takes a week or less).