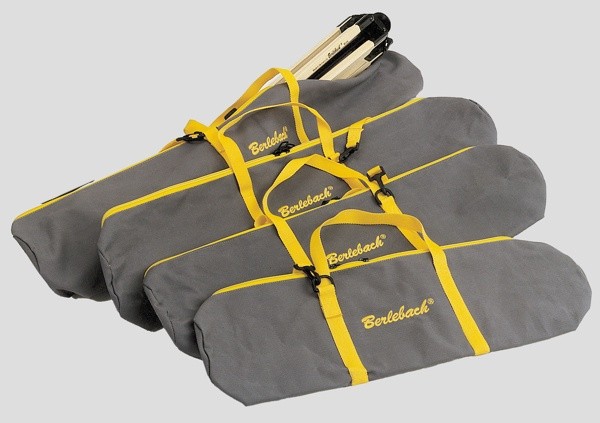 Tripod case REPORT 80 cm

- Berlebach tripod cases give your tripod optimum protection and, at the same time, provide superb carrying convenience due to all-round carrying grips and an extra shoulder strap. Breathable cotton fabric guarantees temperature and moisture balance.
- Inside diameter: 24 cm

Delivery time is approximately 3 weeks.