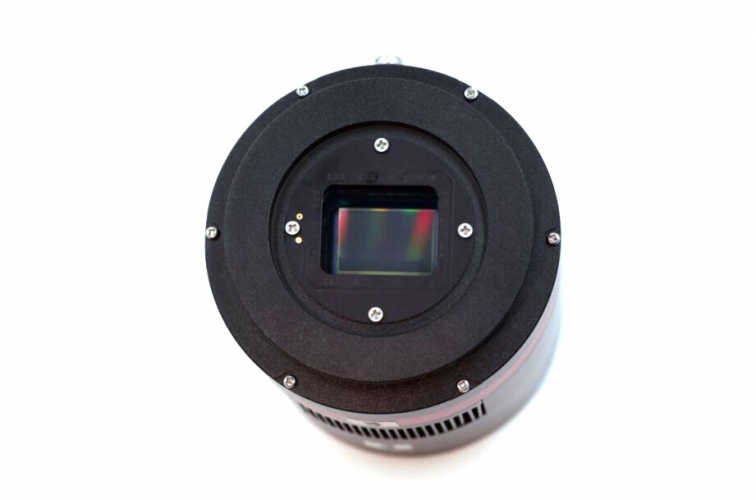 QHY247C APS Format 24MP Cooled Color Camera
Starting Price:
$1,399.00
Price as Configured:
$1,399.00
Brand:
QHYCCD
/ SKU: QHY-247C (100103)
The QHY247C Cooled Color Camera uses a SONY IMX193 APS size color CMOS sensor. Pixel size is 3.91um and it has a 14-bit A/D with a full well capacity of 36ke-. It has 2.7e- read noise at lowest gain, 2.2e- read noise at unity gain (system gain = 1e/ADU), and 1.0e- at high gain. It's ideal for stacking many short exposures. The IMX193 has superb quality AR coatings on the sensor and this can significantly reduce the halo effect. This camera produces the lowest noise in QHY's product line.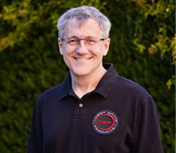 Need help deciding?
Tell us what you're looking for, and we'll point you in the right direction.
Email Us
.
TRUE RAW Data
In the DSLR implementation there is a RAW image output, but typically it is not completely RAW. Some evidence of noise reduction and hot pixel removal is still visible on close inspection. This can have a negative effect on the image for astronomy such as the "star eater" effect. However, QHY Cameras offer TRUE RAW IMAGE OUTPUT and produces an image comprised of the original signal only, thereby maintaining the maximum flexibility for post-acquisition astronomical image processing programs and other scientific imaging applications.
Anti-Dew Technology
Based on almost 20 years of cooled camera design experience, the QHY cooled camera has implemented the fully dew control solutions. The optic window has built-in dew heater and the chamber is protected from internal humidity condensation. An electric heating board for the chamber window can prevent the formation of dew and the sensor itself is kept dry with our silicon gel tube socket design for control of humidity within the sensor chamber.
Cooling
In addition to dual stage TE cooling, QHYCCD implements proprietary technology in hardware to control the dark current noise.
As a result the dark current of the camera is 0.0012e-/p/s at -15C.
Curves
QHY247C
Mechanical Dimensions
QHY168C/247C