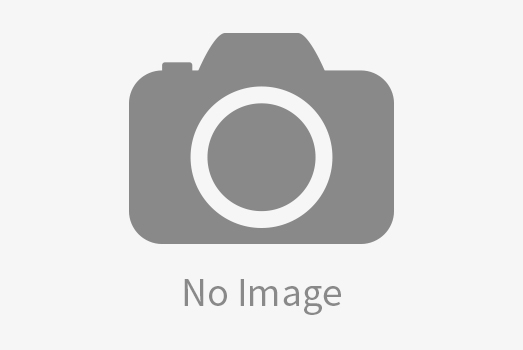 PowerNewt Astrograph
Starting Price:
$2,199.00
Price as Configured:
$2,199.00
Tired of the gruelling task of shooting one image per night, using slow F/4 and F/5.6 machines, Boren-Simon has developed the idea of the PowerNewt Astrograph. A power Newtonian (8" at F/2.8) that will go deeper, sharper, and faster, to where no off-the-shelf Newt has ever gone before - was what they were after. The Boren-Simon PowerNewt 2.8-8 ED blasts away the final frontier facing Power Astrophotographers out in the field, at night, far from home... under a beloved starlit sky.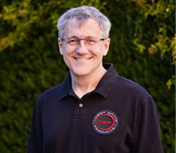 Need help deciding?
Tell us what you're looking for, and we'll point you in the right direction.
Email Us
.
Power:
Using an oversized secondary mirror, and 1/12 wave mirror optics, a 4 element  corrector - at F/2.8 - the 2.8-8 ED is a power machine.
DSO's you're used to shooting for hours on end, will be etched on your CCD/DSLR chip in lightning speed - faint nebulosity and the most delicate details with full, clear, crisp visibility. One look at the M31, M20 or M16 images (see Image Gallery) in full zoom will demonstrate the case, loud and clear. This is achieved while keeping stars round and beautiful all the way to end of the frame - as is shown on the zoomed-in Snake Nebula image (see Image Gallery). The 2.8-8 ED was designed with sheer power in mind. It delivers.
Simplicity:
Tube rings, a low profile dual speed focuser, a vixen-style dovetail, a built in mirror cooling fan, and an 8x50 finderscope are all in the box (WYSIWYG - no hidden "accessory cost" for items you'd expect to have in the box...).  The 2.8-8 ED will come with sub-millimeter accurate spacing for Canon EOS.
Reliability:
Collimation... oh, collimation... Well, you collimate the 2.8-8 ED just as you'd collimate any Newt, using whatever method you're used to. Corrector out, collimator in, and you're all set. We've taken our 2.8-8 ED in the back of our truck for a 1,000 mile (1,600 km) bumpy ride to the desert and back, and then back and back again - maintaining accurate collimation through to the end of the ordeal...
Each unit is personally tested by Boren-Simon's expert imagers.
Boren-Simon has incorporated  a special 4 element corrector into the optical path - providing the F/2.8 coma-free flat field required for fast and reliable astro-imaging. The corrector and focuser/drawtube have been modified and then integrated to seamlessly work together.  Field correction of more than 25mm diameter allowing ASP-C size chips (Canon EOS) to be corrected to the edge of the field.  Canon EOS DSLR's are plug-and-shoot - no adapters nor any special preparations needed. Collimation is fast and simple - just use your preferred, normal, method and you're all set. Can be used as an f/4 (corrector out) or F/2.8 (corrector in) or F/8 (optional 2" Barlow Lens). The 55mm distance from the corrector to the  camera can be used for a filterwheel or other accessories.
Delivery times are expected to be 4 to 6 weeks.