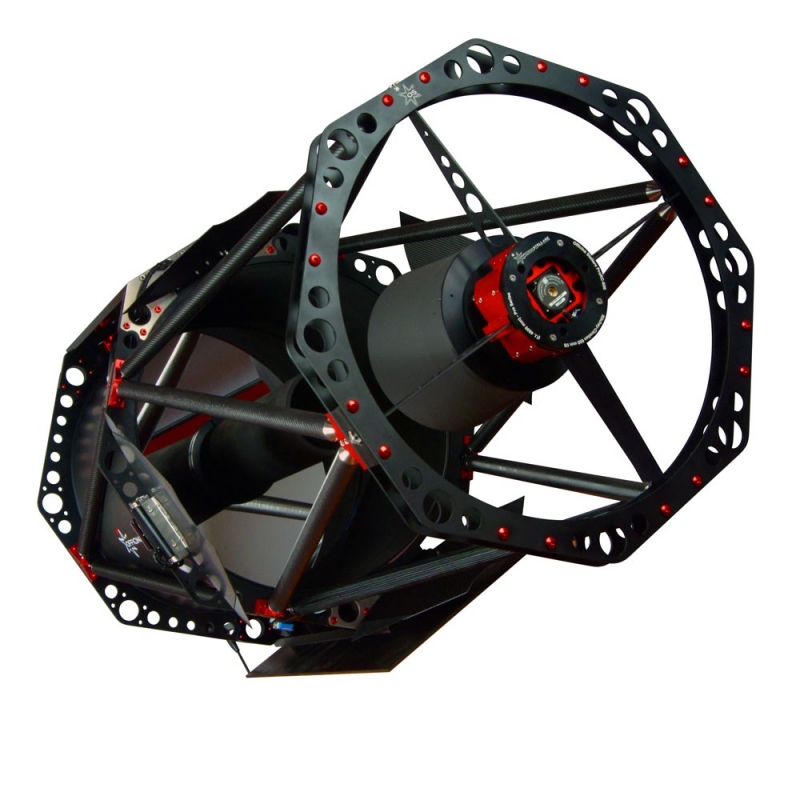 Officina Stellare Pro RC 600 F/8 ceramic glass set / full carbon tube
Starting Price:
$85,000.00
Price as Configured:
$85,000.00
The ProRC scope is completely free from chromatic aberration, and the performance is the same at any wavelength; the only limit is the coating light reflectivity.
NOTE: Packaging and shipping cost will be determined when the order is ready to ship and must be paid for before the equipment will ship. A shipping quote can be obtained on request.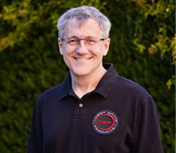 Need help deciding?
Tell us what you're looking for, and we'll point you in the right direction.
Email Us
.
Optical Design
Ritchey Chrétien
Aperture
600mm (23.6")
Focal Length
4800 mm (192'')
Focal Ratio
f/8
Image Circle
80mm
Secondary Mirror Obstruction
47% linear
Primary Substrate
Near zero expansion ceramic
glass substrate options (Ohara Clear Ceram Z HS, Japan, which is one of the best ceramic glasses available on the market today).
Back Focus
Approx. 300mm (12'')
Tube Weight
232 lbs. (105 kg)
Tube Assembly
Full carbon fiber athermal open truss OTA configuration
Focuser
Motorized secondary mirror focuser (OS-SECTRI) and remote collimation (3 motors), requires OS-OSBus for operation