CFF Telescopes 400mm Ritchey - Chrétien Fused Silica/Quartz Version
Starting Price:
$18,150.00
Price as Configured:
$18,150.00
CFF telescopes are custom manufactured on request. Please
inquire
about delivery times.
NOTE: Packaging and shipping cost will be determined when the order is ready to ship and must be paid for before the equipment will ship. A shipping quote can be obtained on request.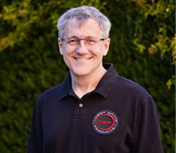 Need help deciding?
Tell us what you're looking for, and we'll point you in the right direction.
Email Us
.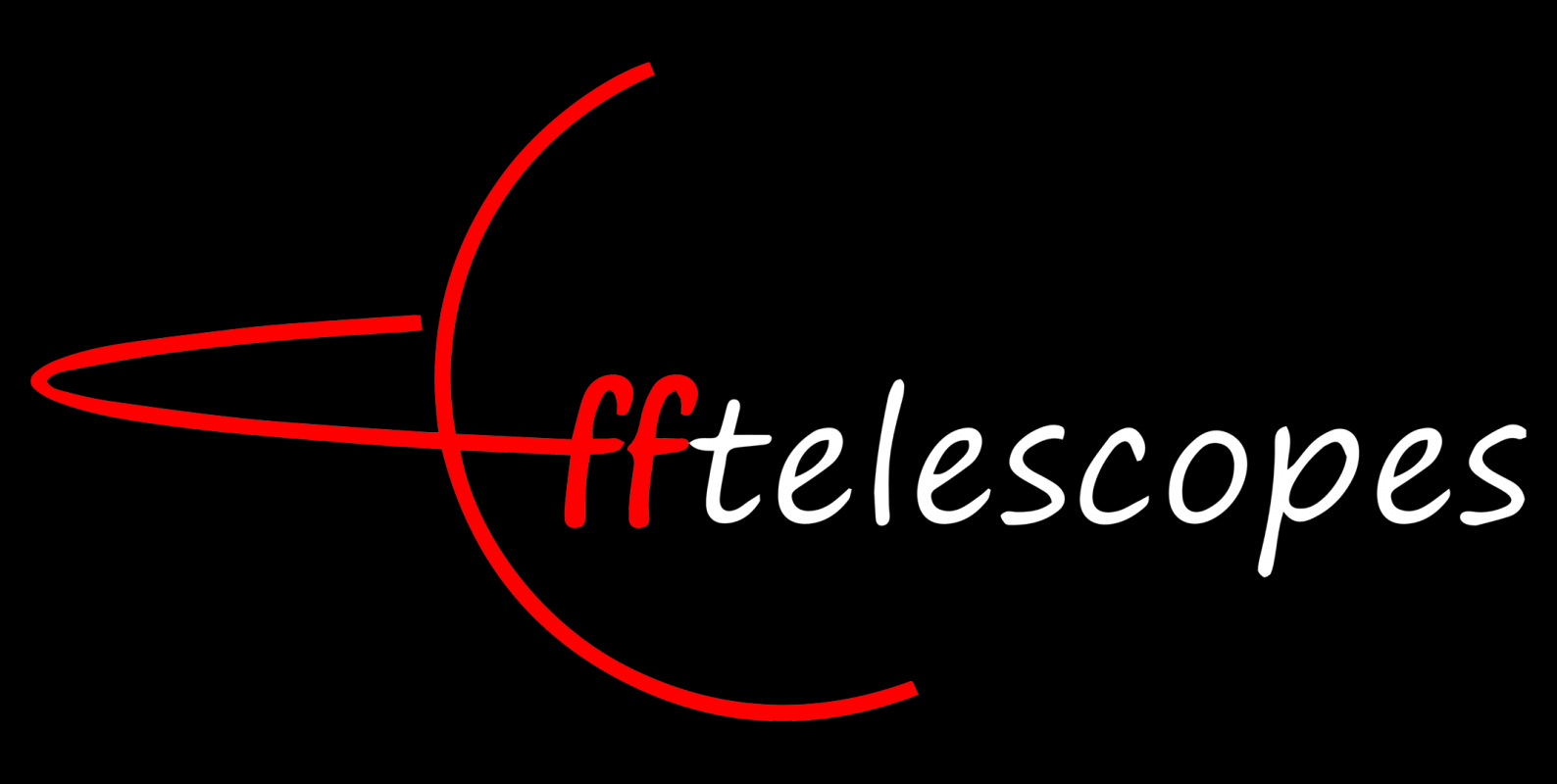 CFF 400mm Ritchey - Chrétien
CFF's line of Ritchey-Chrétien reflectors is designed to offer uncompromising imaging quality, by integrating everything needed in a package containing high-quality hand-figured optics, top-quality finish & mechanics.
CFF is delivering the full range of substrates for these telescopes, starting with basic borosilicate glass (Supremax33), moving upwards in value/quality to Ultra-Low Expansion glass like Fused Silica/Quartz while for those who desire the best optical quality finish, they can manufacture the mirror starting with a cellular blank. The latter has the advantage of quickest cool down coupled with reduced weight (sensible weight differences/gains are observable in bigger sizes, 350 & 400mm).
Main features:

hand-figured Ritchey - Chrétien optics;
precision adjustment of primary & secondary mirror;
portable, medium size reflector telescope;
truss type chassis design for quick cool down;
carbon fiber and aluminum alloy high quality construction.
3.5" Starlight Instruments focuser, rack and pinion, 38mm travel;
Electronic focusing package for secondary mirror or Electronic focusing package for FTF3515, Focuser Boss II Kit (HSM35 motor + Controller);
Field Corrector, 60mm corrected circle diameter;
shroud pack (secondary casing shroud, secondary cage shroud, truss shroud);
side plates (pair);
riser + finder shoe (Starlight FSB-CH);
primary mirror cooling fans;
primary mirror heater;
primary mirror hard cover;
secondary mirror heater;
500 mm D-type dovetail;
handle;
back-plate handles pair;
Dual controller for primary's heater and fans