CFF Telescopes 300mm Classic Cassegrain Cellular Version
Starting Price:
$10,290.00
Price as Configured:
$10,290.00
CFF telescopes are custom manufactured on request. Please
inquire
about delivery times.
Please do not order without contacting us first.
NOTE: Packaging and shipping cost will be determined when the order is ready to ship and must be paid for before the equipment will ship. A shipping quote can be obtained on request.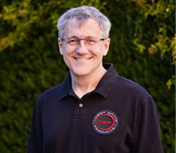 Need help deciding?
Tell us what you're looking for, and we'll point you in the right direction.
Email Us
.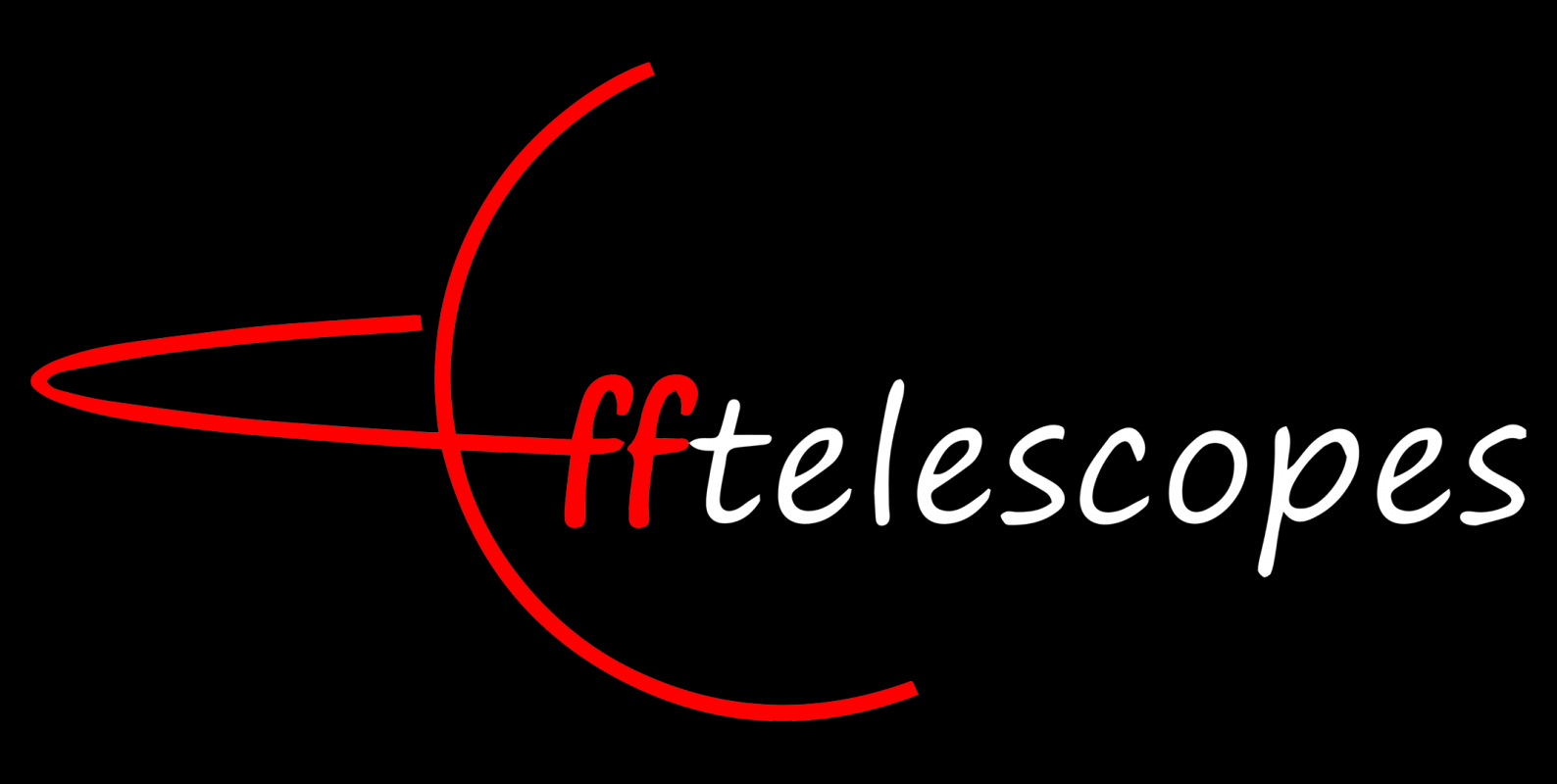 CFF 300mm Classic Cassegrain Cellular Version
CFF's line of Cassegrain reflectors is directed towards visual astronomy (they excels at planetary, moon, globular clusters, nebulae observation) as well as planetary imaging. They offer great light gathering abilities; their high quality mirrors being placed in a beautifully executed chassis which makes collimation very easy. Contrary to popular beliefs, Cassegrain optics if designed and executed properly can deliver pinpoint stars (no coma) in both 1.25″ and 2″ eyepieces.

CFF is delivering the full range of substrates for these telescopes, starting with basic borosilicate glass (Supremax33), moving upwards in value/quality with Ultra-Low Expansion glass like Fused Silica/Quartz, while for those of you who desire best optical quality finish, they also deliver cellular blanks. The latter has the advantage of quickest cool down coupled with reduced weight (notable weight differences/gains are observable in bigger sizes, e.g., 350 & 400 mm).
Main features:
2" rack and pinion type focuser from Starlight Instruments, 50mm travel;
precision adjustment of primary & secondary mirror;
portable, medium size reflector telescope;
truss type chassis design for quick cool down;
carbon fiber and aluminum alloy high quality construction.
2" Starlight Instruments focuser, rack and pinion, 50mm travel;
shroud pack (secondary casing shroud, secondary cage shroud, truss shroud);
side plates (pair);
riser + finder shoe (Starlight FSB-CH);
primary mirror cooling fans;
primary mirror heater;
primary mirror hard cover;
500 mm D-type dovetail
handle.
A version of the CFF 300mm is available for solar observation use. This version has an uncoated quartz primary mirror.