The Geoptik Hercules 95 tripod has native compatibility with EQ6/Atlas/CGEM/Atlas Pro/AZEQ6 mounts, and adapters for the HEQ5/Sirius, Losmandy GM8 and Losmandy mounts, G11 mounts and iOptron 25, 30, 45 and CEM60 mounts, the 10Micron GM1000HPS mount and Avalon Linear/M-Uno mounts.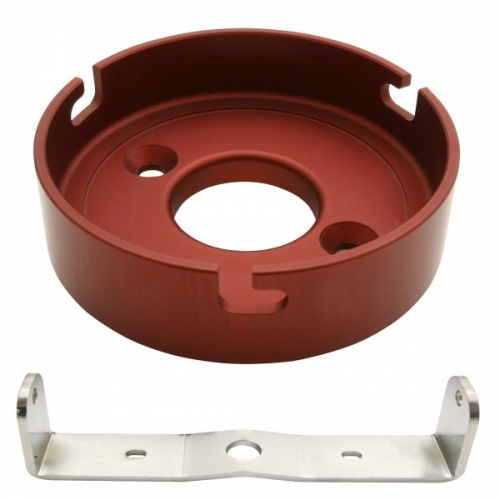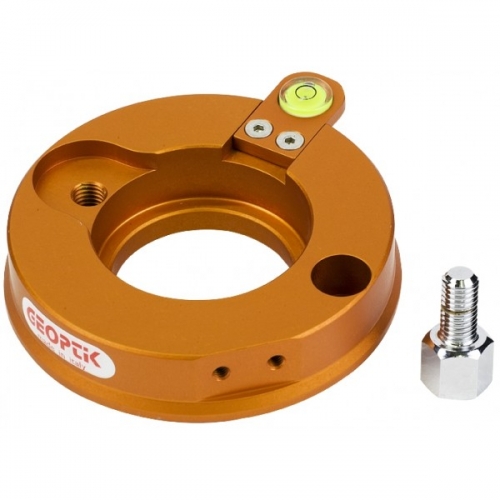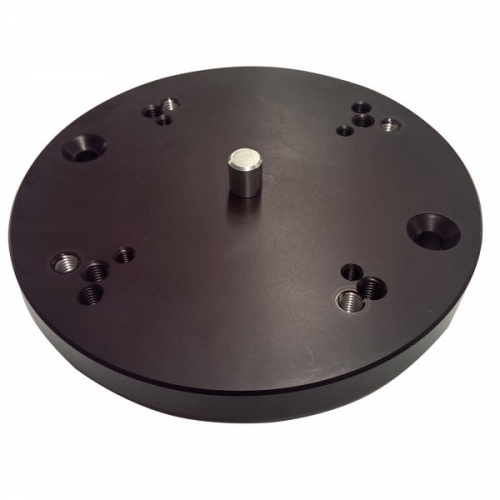 The tripod top is finely CNC machined and anodized.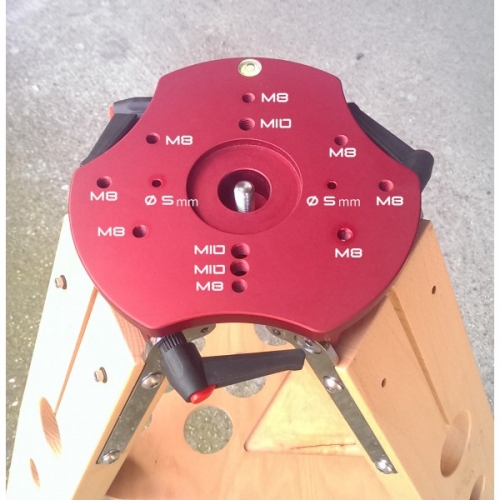 High quality beech wood is used and treated for outdoor use.  Geoptik chose this material because of its excellent stability and vibration damping and ability to hold heavy loads.
The height of the tripod can range from 37" to 43" (950 to 1100 mm) through use of the reversible base legs.  The reversible legs allow for the use of rubber pads or metal spikes simply by removing the leg base and flipping it over.  No tools are required.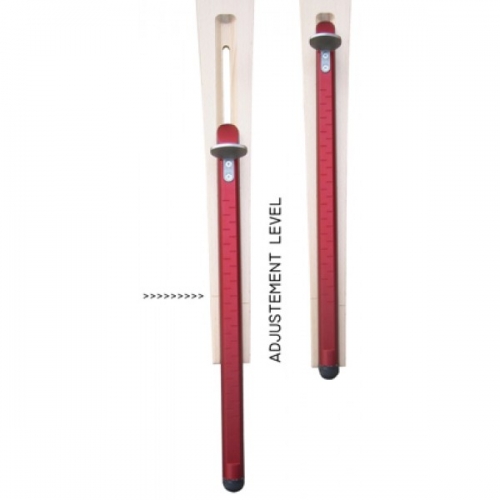 The tray/spreader is made from laminated beech wood and has 5 holes for 1.25" eyepieces and 3 holes for 2" eyepieces.  It also has a machined depression to hold small parts (screws, filters, etc. ..).  Additional holes in the legs allow you to store three more 1.25" and 2? eyepieces.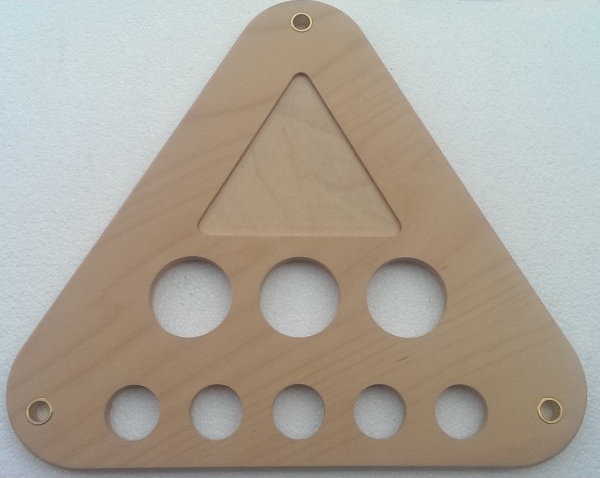 Max load 330 lbs. (150 Kg).
Minimum height 37 inches (95 cm).
Maximum height 43 inches (110 cm).
Weight: 22 lbs. (10 kg).